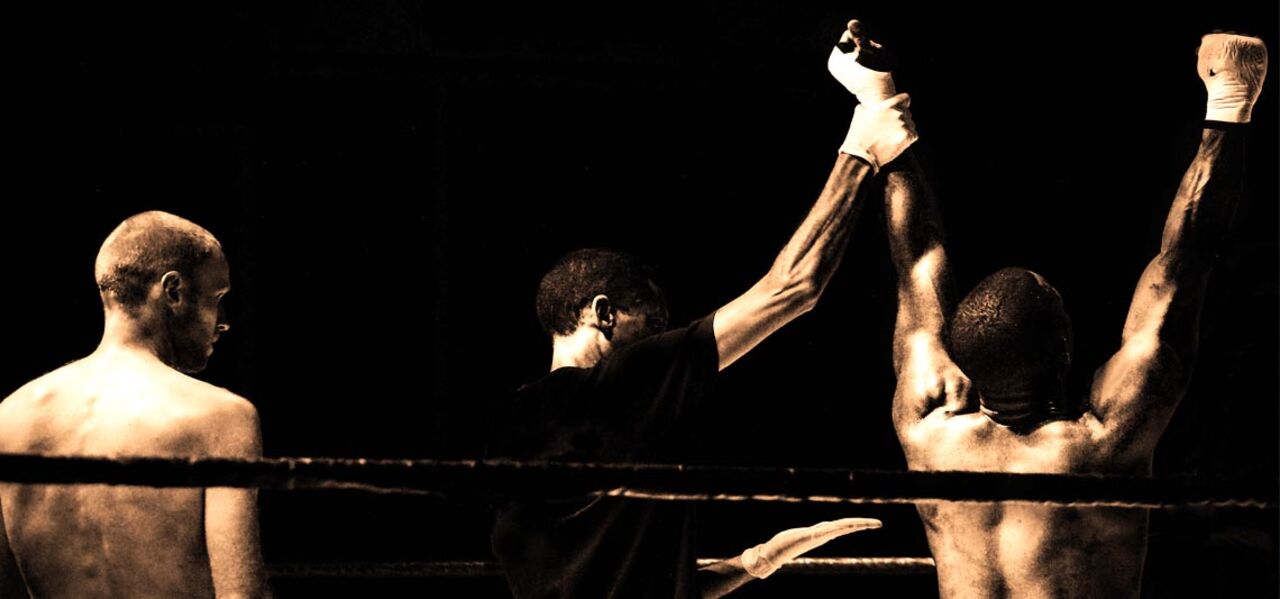 Chat Control – A Good Day for Privacy
Today is a good day for the open internet and our privacy. The Austrian parliament voted in its EU committee to adopt a resolution that – given the Austrian constitution – has a binding effect on the position of the Austrian government not to agree to the proposal for the controversial child sexual abuse regulation (dubbed "chat control"), if it is not brought in line with fundamental rights. Austria is the first country to take such a clear stance against the Commission's proposal. The lawmakers acknoweldged the importance of protecting children, but sent a clear signal concerning the unaccpetable risks this proposal brings to privacy and freedom of expression of all citizens. Their resolution specificially mentions the risk of a general monitoring obligation in the form of content filters that scan all our messages and the attacks on confidientiality of encrypted messengers as reasons why the proposal has to be rejected in its current form.
A Clear Signal from the Austrian Government
The governing green party spear lead todays victory for digital rights. In particular the young Green MP Süleyman Zorba, who has an IT background, was vital to bringing today's vote on the agenda. The resolution was introduced by the governing greens, conservative party, the social democrats and the libaral party. The final vote was supported by all four parties. Only the far-right freedom party only voted for their own resolution to reject the proposal unconditionally. While the Austrian interior ministry was already one of the critics of this proposal in previous council negotiations with this vote we now have the first EU member state making a very clear stance against the proposal.
The Importance of Private Communication
Today, our daily lives depend on digital communication. Elections are swayed by the information we receive online. Private messaging apps are the backbone of family, medical and financial lives. Journalists, doctors, lawyers and psychologists couldn't do their job without electronic communciation channels they can trust. The danger of mandatory filters that scan every bit of information and make faulty decisions about every post and message we send can't be reconciled with a liberal democracy.
Together with EDRi and other human rights NGOs we have recently launched the StopScanningMe.eu campaign which informs and mobilizes citizens around this important EU bill. Here is the resolution that was adopted today and an english translation of it. Here you can find the press release from the parliament. We hope that other countries will follow today's example.
Since you're here
… we have a small favour to ask. When governments constantly demand new surveillance measures, collect more and more data about us, or when corporations increase their profits at our expense, we start campaigns, write analyses or demand our rights in the courts. For all of this we need your support. Help us form a strong voice for civil society!
Donate Now!
Related stories: