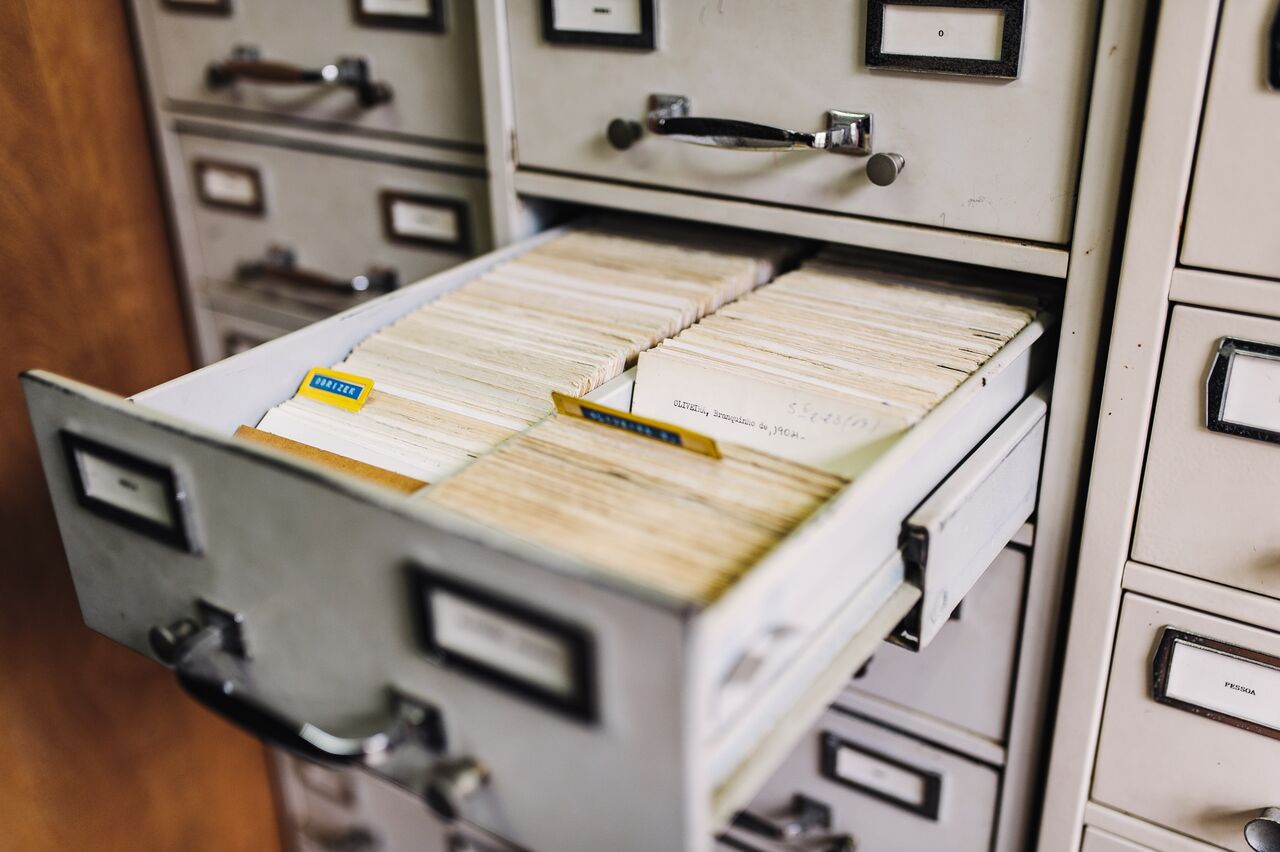 A long way to a transparent state
The review period for the Freedom of Information Act ended on 19 April 2021. Austria is the only country in the EU where official secrecy is still regulated at constitutional level. This has made it difficult for citizens to obtain information about government action or the use of tax revenue. The Turquoise-Green government recently presented a draft law under which all citizens shall have access to information of general interest. Official secrecy will be cut from the constitution.
Of course we have taken a closer look at this draft. To our regret we have found that it requires necessary additions and amendments so that government action actually becomes transparent in all its manifestations. In particular, we criticize the excessive length of deadlines for access to information, the inefficiency of legal protection and the lack of freedom of information officers. Nonetheless, we believe that this advance towards a transparent state is direly needed in current times. Therefore we provide numerous suggestions for improvement of the present draft in our statement.
Who must provide information and what precisely is information of general interest?
Legislation, administration and judiciary must proactively publish information of general interest and provide access to it upon request of citizens.
Information is of general interest if it concerns or is relevant to a large group of addressees. Access may only be denied in case of specific interests of confidentiality and only if denial is proportionate.
Unfortunately, there is not much reason to rejoice: according to the Vienna Higher Regional Court, the new law essentially contains the same grounds for denial as the current provisions. This means that information may still be withheld, if confidentiality is required in "preparation of a decision". These ambiguities in the law will lead to years of legal disputes. The issue could be tackled with a freedom of information officer, who decides swiftly and unbureaucratically.
Which additions and amendments are necessary to actually make the state transparent?
In the case of occupational representative bodies (Chamber of Commerce, Chamber of Labor, …) we demand that not only their members can request access to information. The work of these representative bodies is important for all and must therefore also be accessible to all.
The draft also provides for a blanket exception in the area of security administration. Transparency is especially needed in this sensitive area, where the state holds a monopoly on the use of force and where structural grievances and mismanagement have occurred frequently.
The decision period for bodies generally obliged to provide information seems disproportionately long. They have a full four weeks before they have to render a decision on the request and can then extend this period by another four weeks. For public discussion to start as soon as possible, deadlines must be much shorter. We therefore call for a maximum deadline of 14 days, which may only be extended by a further four days. If the body obliged to provide information wants to deny access to information, it must issue a formal decision ex officio - not only upon request, as the draft stipulates. The issuance of a formal decision is crucial for legal protection.
If a body obliged to provide information issues a decision denying access, applicants may go to court, which must rule within two months. This decision period is too long as well as it stalls any public discussion. We therefore demand to reduce it to a maximum of 14 days.
In practice, bodies obliged to provide information may also be in default on rendering decisions on requests. In case of such default the law states that a second decision period must be set. Only after expiration of this second period, applicants may turn to the courts. This is a slap in the face to the rule of law. Applicants must have access to courts right away, without giving the bodies in default a second chance.
Only freedom of information officers can bring this new right to life
The Freedom of Information Act is all well and good. But who actually checks whether it is being complied with? Who reviews whether the denial of access to information was really proportionate? Who verifies that bodies obliged to provide information do provide all information, in full and on their own initiative? To this end, we demand that freedom of information officers be instated who have rights to consult, to control and to access records. Freedom of information officers must be given access to all files and bodies required to provide information must be obliged to hand them over. They must have the opportunity to take legal action in order to bring violations of the Freedom of Information Act before the court. Moreover, they must be given the opportunity to conduct regular inspections and to publish their results for everyone to see.
What's next?
Since the Freedom of Information Act contains constitutional provisions and also encroaches on the competence of the provinces, the Turquoise-Green federal government cannot pass it on its own. It requires support from the social democratic party (SPÖ) or the far right Freedom Party (FPÖ). The provinces too have a weighty right to a say here, which unfortunately could lead to less transparency in this matter. The fact that it took a house search of an incumbent Minister of Finance for the current law to be reviewed at all is alarming. Nonetheless, we hope that this vital project of the Turquoise-Green government will be passed as soon as possible including the necessary improvements.
Further demands can be found in our legal statement.
Since you're here
… we have a small favour to ask. For articles like this, we analyse legal texts, assess official documents and read T&Cs (really!). We make sure that as many people as possible concern themselves with complicated legal and technical content and understand the enormous effects it has on their lives. We do this with the firm conviction that together we are stronger than all lobbyists, powerful decision makers and corporations. For all of this we need your support. Help us be a strong voice for civil society!
Become a supporter now!
Related stories: