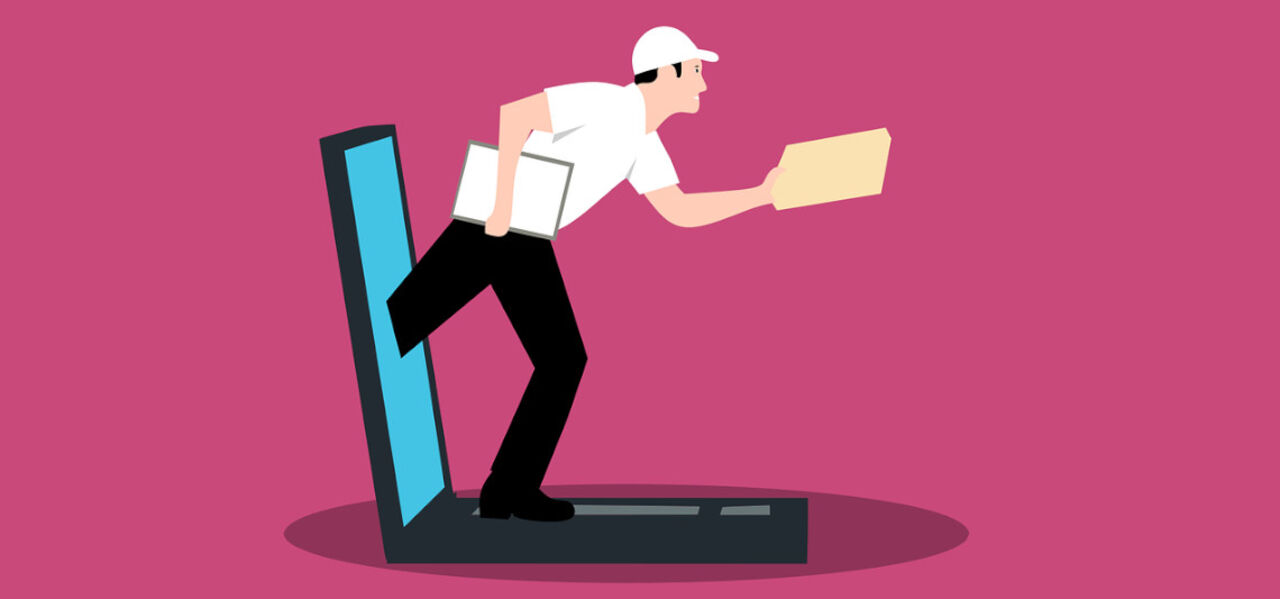 Civil Society for Open Dialogue with EU Commission
Joint Civil Society Letter on the Removal of Commission Officials' Details from the 'Whoiswho' Directory
Enabling civil dialogue sometimes boils down to simple things like access to contact details. Therefore, over 110 European civil society organisations signed a letter initiated by Civil Society Europe and Social Platform and addressed to Commissioners Hahn & Jourová on the decision to remove the contact details of all officials below Head of Unit level from the 'Whoiswho' directory.
The decision limits opportunities for civil dialogue and reduces institutional transparency at a time when it needs to be increased. This decision could result in inequality, as only those stakeholders who have greater capacity and resources will be able to continue engaging with Commision officials. This carries the risk of an unbalanced representation of interests and opens the door to shady areas where undue influence can thrive.
Access to information is an essential prerequisite for meaningful civil dialogue and democratic participation. For this reason, along with a broad coalition of civil society organisations, we call on the Commission to at least restore the details of officials to the 'Whoiswho' directory, and preferably to take further measures to enhance institutional transparency.
Read the full letter here.
Since you're here
… we have a small favour to ask. You want to keep a close eye on the government? You want to stay up-to-date on surveillance, privacy, net neutrality, and all matters related to your fundamental rights on the internet? Subscribe to our newsletter and approximately once a month, we will send you a message (in German) about everything that happens around digital policy in Austria and in Europe, about our actions, legal analyses and position papers.
Together, we defend our fundamental rights in the digital age – because civil society works! Stay informed!
Related stories: